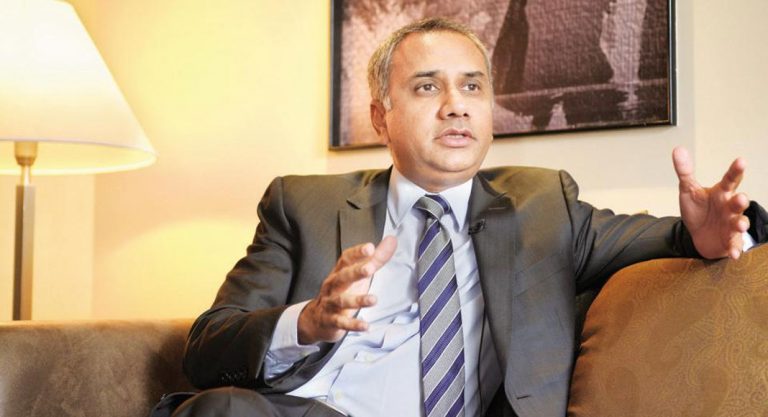 The India-based IT major Infosys announced the selection of Salil Parekh as its new Chief Executive and Managing Director.
The news, coming after about four months of speculation over the incumbent candidate after the exit of its former Executive Vice Chairman, Vishal Sikka, has been received with welcome relief by industry circles in the country.
Parikh brings with him a commendable career profile. Well-known for his role of steering successfully the India operations of the American IT major, Capgemini, he is credited to have enhanced the company's performance to levels where it accommodated an employee count of over 60,000 in 2015.
During the period 2007 and 2010, he also served as Executive Chairman at Capgemini. And, he moved up to become one of the five Dy CEOs at Capgemini Group. Currently he is a member of the Group Executive Board.
Scheduled to take over the reins at Infosys as CEO & MD, on January 02, 2018, Salil Parekh is no new face as an incumbent to the post, as he was a top-contender, the last time Infosys was head-hunting for a change of guard, way back in 2014.
Speaking on the selection, Infosys Chairman Nandan Nilekani said, "Salil Parekh is an industry heavy-weight in his own right – both in India and the US, where he has played a crucial role for Capgemini… he has nearly three decades of global experience in the IT services industry … a strong track-record of executing business turnarounds and managing very successful acquisitions. The Board believes that he is the right person to lead Infosys at this transformative time …"
On the ground, it is estimated, that Parekh will call the shots in what is arguably one of the most tumultuous periods in the history of Indian IT industry in general, and Infosys in particular.
For, an industry which has not quite forgotten the tussle that became quite acrimonious between the co-founder of Infosys, NR Narayana Murthy and the management Board, headed by the former CEO&MD Vishal Sikka, Salil's arrival is indeed a breath of relief, as the official announcement was pronounced by the Infosys Chairman.