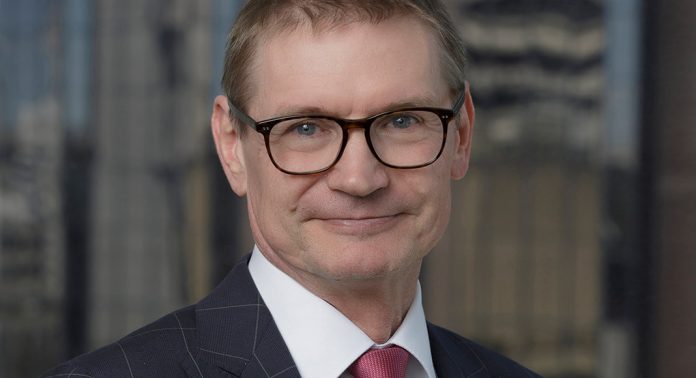 Addressing the audience at the day two Sibos session, Lindsay Boulton, assistant governor, Reserve Bank of Australia has predicted the end for cheques.
Talking about the future of real-time payments in Australia, Boulton pointed out the drift to a consolidation of the payments system with Australia's New Payments Platform (NPP), saying that there "has to be rationalisation [and it] doesn't make sense to use multiple clearing streams – some clearing streams may be absorbed into the NPP"
Australian Securities Exchange's senior manager, equity post-trade services, Karen Webb, stated that the NPP has application for real-time payments for the exchange for securities lending, non-listed managed funds known as MFunds, funds distribution and corporate actions.
While banks are working on bringing the NPP's application for their customers, Rachel Slade, chief customer experience officer, National Australia Bank (NAB) said, "I keep saying the fast part [of the NPP] is not that interesting – but it is becoming interesting to some clients".
The panelists saw potential in the future of NPP to prompt efficiencies in the payments system. "It's living up to its purpose – we've only just started on the journey but so far the signs are good," Boulton said.

>