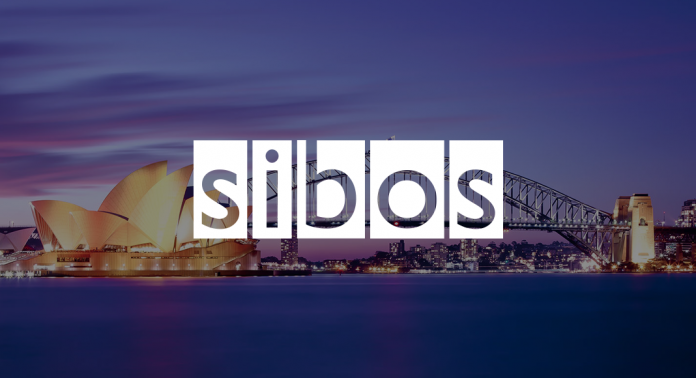 The closing plenary address at Sibos 2018 will be delivered by Professor Genevieve Bell, an Australian cultural anthropologist, technologist and futurist.
Professor at the Australian National University (ANU), Bell is the Vice President and Senior Fellow at Intel Corporation, and Florence Violet McKenzie Chair.
The 2012 inductee into the woman in technology hall of fame has spent the previous 18 years in Silicon Valley helping drive Intel's product development by developing the company's social science and design research capabilities.
It was in February 2017 that she joined the ANU's College of Engineering and Computer Science. With her PhD in cultural anthropology from Standford University, Professor Bell is widely published and has given a number of TED talks.
Chantal Van Es, Head of Sibos, said: "As a leading expert in the field of AI and an anthropologist, Professor Bell tackles technology topics in a different and fresh angle. With strong business acumen from her role at Intel, combined with her academic, technologist and futurist profiles, she offers a unique perspective on the intersection of cultural practice and technology development. I look forward to what promises to be a high-energy, inspiring finale to this year's event."

>