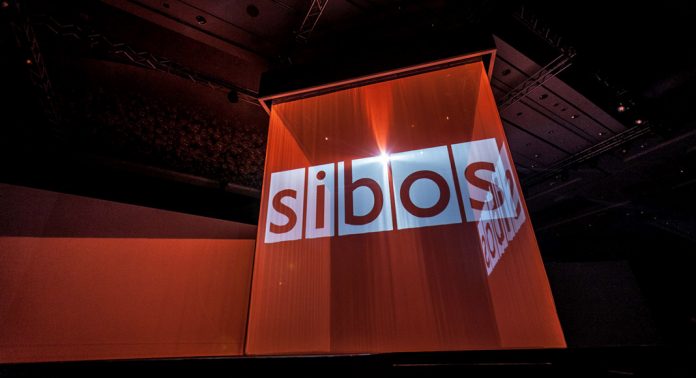 Sven Bossu, Head of Sibos, sounded excited at the wrap of day. He called it the 'largest American Sibos ever, with 7990 registered delegates'.
In the event's opening address, Dave McKay, CEO of RCB described data as the 'new battleground' and highlighted the opportunities opening up with the initiatives taken in API.
He also touched on the need for developing trust and security across all digital areas as the first Big Issue Debate emphasized on cyber security and digitization.
Admiral Michelle Howard, Commander of US Naval Forces Europe-Africa, spoke how the US military has studied, adopted and mastered the use of technology – a subject of star attraction for delegates.
The other speakers who captured the attention of delegates included JPB Morgan CISO Rohan Amin and hacker Pablos Holman. The subjects highlighted – employee education, creating a culture of security and the steps the industry could take to overcome the security challenges.
The opening session got off to great start. Well begun is half done, they say!
Lunch hour saw hectic activity for the F&B Dept. With 1500 lunches served…it was one big gastronomic event, indeed!
The Communications people didn't lag behind. Over 7000 devices connected to the Wi-Fi network, day 1was truly humming with the buzz. The mega event got much deserved attention with over 140 journalists in attendance.
At the Exhibition arena, the Sibos 2017 Central Zone saw the presence of 200 institutions featured – a diverse fraternity of vendors, system integrators, consultants, central clearing houses, FinTechs specialists … the head count was amazing. The big, medium and small – all were there, sharing the showplace hustle and bustle!
Sibos 2017.  It's the jamboree, once again. With feeling, and, the week is just begun!

>