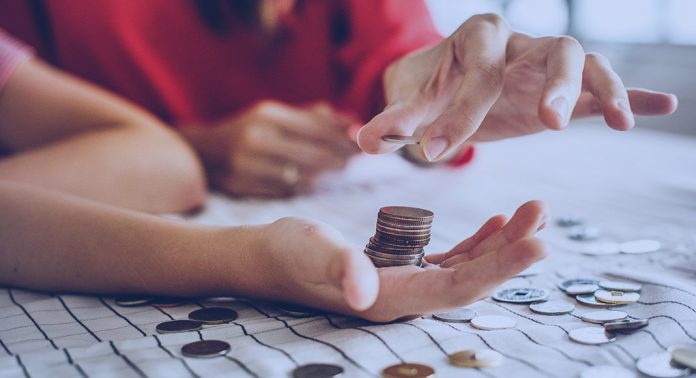 Day three of Sibos 2018 saw delegates attending the session on "The Future of Money", moderated by  Udayan Goyal, co-founder and managing partner of financial services consultancy APIS Partners.
Goyal framed the session by pointing out to the tug-of-war between traditional financial services businesses and technology companies in collecting and using financial data, as well as the intensifying moves of tech companies into financial services.
"Tech companies have lots of data and they want to customize experiences using this data," Goyal said, to which the panelists suggested a collaboration between the 'Googles' and 'Facebooks' of the world with financial services businesses.
"Collaboration will result in the consumption of experiences, with products embedded in the experience," Goyal replied.
Another Panellist Brett King, CEO, and founder of mobile financial services business Moven, agreed to this and predicted that credit cards will disappear in the future. "Banks just need to provide access to credit – they need to strip away the product to provide the utility," he added.
According to panelist Neal Cross, chief innovation officer, DBS, the first step of this is, "trying to mask the complexity" involved in financial services.
Senior director of Ant Financial, Jie Song explained that they are excelling in this area, by making it easier for even a customer selling tents at base camp at Mt Everest, through mobile payment solution.
"This means his life is much easier," said Song.

>