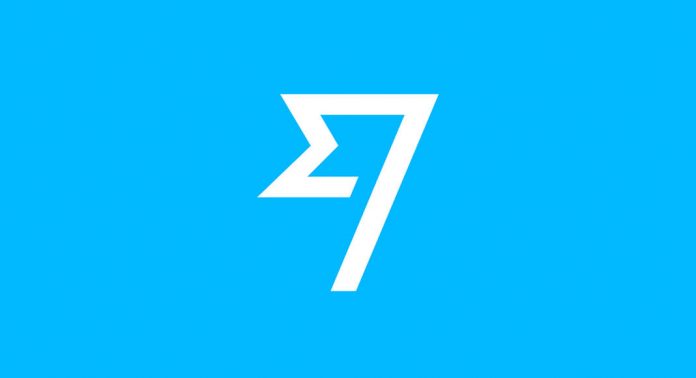 London-based money transfer fintech, TransferWise is set to open a new office in Burrels to ensure its smooth functioning after Brexit.
Following the move, former TransferWise CEO, Taavet Hinrikus stated that the startup would not be in a good position with its head office in London during Brexit.
Kristo Kaarmann, chief executive, TransferWise says: "A Belgian licence ensures we can continue to provide a great service globally to our customers, whatever happens with the Brexit deal.
"Brussels is at the heart of all EU affairs, so establishing an office in the city makes great sense for us. We're keen to build a similarly productive relationship with the National Bank of Belgium to the one we already have with the UK's Financial Conduct Authority."

>