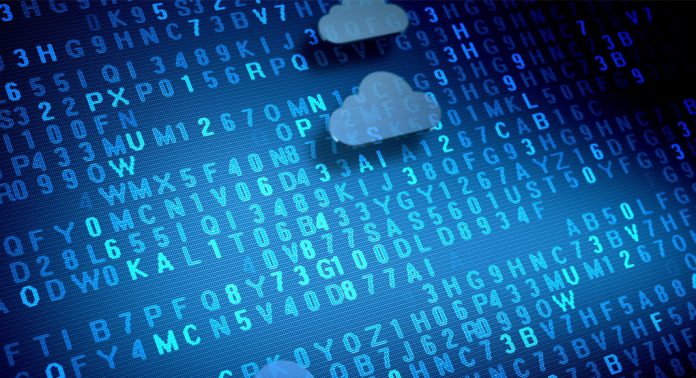 It had to happen, one day. Finally, it has. News is that ERP knowhow has been redesigned to deliver more than the usual – this time for mightier benefits on the cross-border payments arena.
In a unique combination of ERP and Cloud Computing technology, a cross-border payments model is making its appearance with benefits of unprecedented speeds, cost savings, control and visibility and, of course, total transaction security.
Offering improved capabilities into every part of a payment process flow, the model achieves optimum results for treasury operations – clear access to accounts receivable and accounts payable options, with a central source of real-time update.
Whilst many users still have raised their security concerns, the developers of the model have reassured the trial and trend-setters with comfortable mobility and maximum security in their transactions.
The very thought of letting critical data flow out of the confines of their offices makes many a Treasury Manager or IT pro cringe with apprehension, but the truth is that this main thrust area has been the focus of research behind the model, for years before its launch and all odds have been worked out to ensure safety throughout the process flow.
The model allows a user-friendly interface and facility to monitor every transaction as they are keyed into the cloud. All approvals made in the cloud are automatically updated in the system with total access and flexibility to intervene, customize and keep total visibility.
With the technology revolution sweeping the industry with such breakthrough solutions, organizations now have to sit up and take notice of the myriad options coming up that offer maximum value utilization from their existing ERP infrastructure.
The model also opens possibilities to take control of cash movements and achieve centralization without the painful logistics of migrating multiple de-centralised subsidiaries into the main ERP infra.
With the right technology partner and upkeep discipline in place, corporates can safely sail through treasury management and payments with this one hybrid ERP-Cloud handle and enjoy total peace of mind about security during release of data.

>