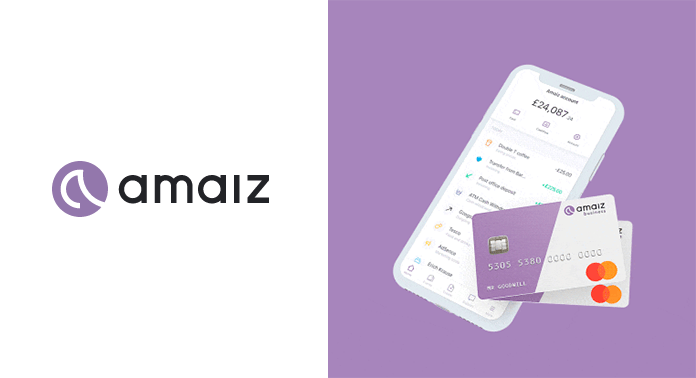 UK-based startup Amaiz has announced the launch of a specialist banking app for freelancers, gig workers, entrepreneurs, and contractors.
The all-in-one business banking app aims to provide a business current account with smart back office and accounting tools. There is also a dedicated 24/7 support team on the website and in the app, for users who are in need of human assistance.
With the new service, UK 'solopreneurs' will be free from admin and paperwork.  Users are enabled to perform everything from creating and sending invoices to recording and sorting expenses.
Initially, the app will be free for the first three months. Later a monthly fee of £9.99 will be levied from the users.