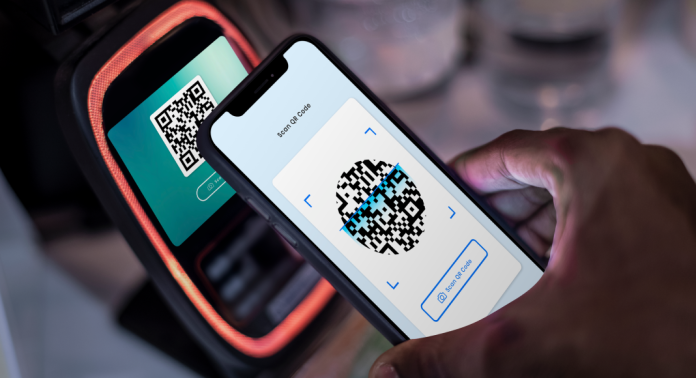 Originally established to create a European alternative to Mastercard and Visa, the European Payments Initiative has chosen 'wero' as the name for its upcoming digital wallet solution.
The wero digital wallet will be introduced in stages. Initially, it will support instant person-to-person (P2P) and consumer-to-business payments. Afterward, it will expand to include online and mobile shopping payments, followed by point-of-sale payments.
This initiative is supported by 14 European banks, along with payment providers nexi and Worldline. It's possible that wero could become the primary digital wallet for the digital euro central bank digital currency (CBDC) following its participation in digital euro trials earlier this year.
"In a market filled with predictable 'pay' brand names, wero stood out from a list of 238 candidate names we considered since it combines different elements which we stand for: the collective European character of the 'we' and a pronunciation close to the word 'Euro'. Finally, wero is close to 'vero' meaning 'true' in Latin-based languages. I personally find it catchy with its simple yet memorable structure. The short and snappy sound resonates with the fast-paced nature of digital transactions," says Martina Weimert, the CEO of EPI.
The launch of the wero wallet app in Belgium, France, and Germany has been rescheduled from early 2024 to mid-2024. The Netherlands will be next in line, and other countries will follow in 2025 and beyond.

>