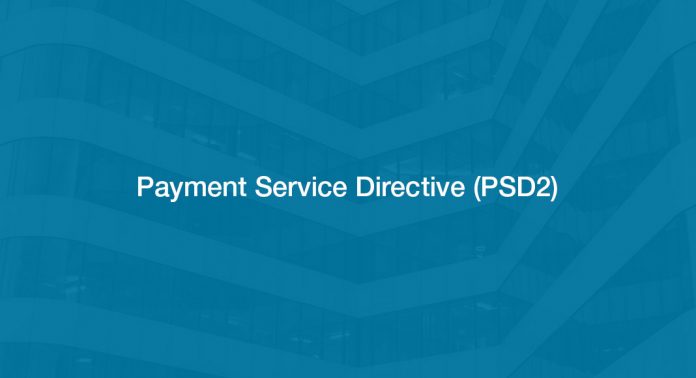 The clock is ticking.
With only three months left for the second Payment Service Directive(PSD2) to come into effect, all the banks in the Single Euro Payments Area (SEPA) must be ready to allow approved third party to get into their systems through an API to access customer data and financial information in real-time.
With the mounting pressures from PSD2 and CMA (UK Competition and Market Authority)-guided UK's open banking initiative, much progress has been made in moving the banking industry to adopt API's.
The hurry started since 12 Jan 2016, when the two year 'warning period' started and banks have undergone a host of modifications.
The role of a bank now is that of compliance, as they now use wider open banking service offerings via API.
This is true of the newer Fintech-based banks such as Fidor and N26 in Germany or Monzo and Starling in the UK.
The larger and well-established banks including BBVA are in the list for change too.
Though open banking via API is an area of in-expertise, even for well-established banks and other financial institutions, the kind of growth and development the new tech-based business model has shown is proof that the API-built business enterprises are here to stay.
Examples of the model: Amazon, Apple and Google.
The question now is, 'Are the banks ready?'
Can they make the shift and offer their banking platform for API access to the third-party developers – to assist in building new products, specifically for their customers?
Do the banks realize that they can utilize the rich reference data provided by the specialized third-party API developers to build their own discrete offerings for new customers? (Something, hitherto, not possible through prior traditional product distribution methods?)
Answers to these questions are not easy.
Banks will have to undergo a lot of structural adjustments and amendments, to make way for a successful implementation of the API-based open banking model.
They will have to reconsider their organization, their operation and their strategic perspective, including the identification of suitable partners with specific expertise and capabilities to remain competitive.
A new paradigm shift is in the offing for traditional banks with the coming of the API-based business model. It promises more acceleration in growth, service standards and operations environment.
Bank Managers, get technology-savvy. Gear up.

>