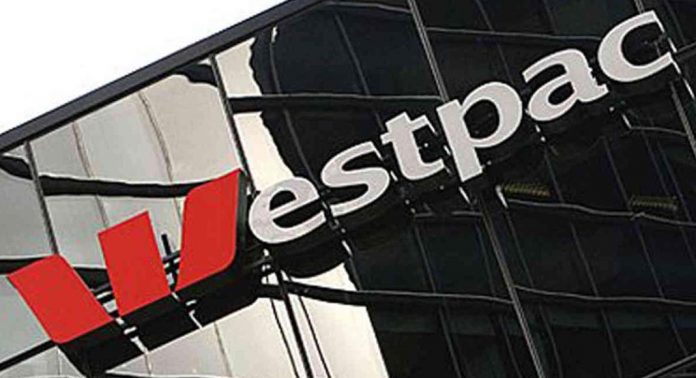 Fintech start-ups in Australia have news to cheer about.
Industry leader ZipMoney has shown how the technology route can bring fortunes to one's business track with the signing of a deal with the Australian bank,Westpac, which made an investment of $40 million into the former's POS financing operations.
ZipMoney operates a "buy now, pay later, no interest" service — integrating into online retail stores to reach consumers. The business' IP is in the artificial intelligence and big data technologies that drive its credit and fraud decision engine.
ZipMoney's meteoric rise in recent times including a record quarterly result caught Westpac's attention, as the POS brand touched a transaction volume of 665,000 users across its network fetching a turnover of over $300 million.
With such impressive results, Westpac also agreed to pump-in another $8 million into the stakeholding, in the coming days.
The Westpac deal right on trail of an earlier funding arrangement for the Fintech major, from New Australia Bank, amounting to $260 million in debt facility.
With ZipMoney on board, Westpac will integrate the former's financing tech across its retail network and explore the roll-out of several B2B products now under research and work-in-progress.
Gary Thursby, Group Executive, Westpac, comments: "Our strategic relationship with Zip is another example of Westpac's commitment to supporting leading Australian entrepreneurs and Fintechs looking to bring great new capability to Australian consumers. Zip's real-time data analytics and proprietary platform offer customers seamless payment solutions. We look forward to working with Zip to develop these capabilities and offer Westpac customers more choice in the changing payments landscape."
ZipMoney also has personal budgeting app Pocketbook under its umbrella, after a $7.5 million acquisition last September that was claimed to be Australia's first Fintech-to-Fintech merger. Pocketbook itself reached 365,000 users during the June quarter.
Altogether, Fintech has come of age Down Under, to say the least.

>