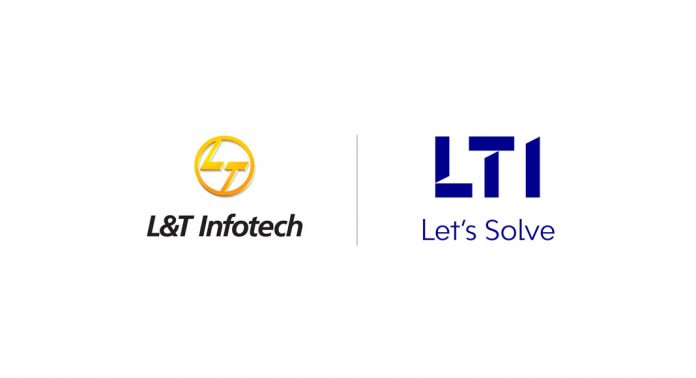 For India-based technology major, L&T Infotech (LTI), it's celebration time, the world over.
The company announced the acquisition of Syncordis, the noted core banking integration specialist from Luxembourg, for a deal that was struck at a payment of 15 million Euros. The agreement also states that LTI shall pay an additional €13.5 million, based on the performance ratings of Syncordis over the next 4-5 years.
A well-established core banking specialist with industry acknowledgement, Syncordis holds a string of leading names from the banking circle as its clientele – Fortuna Banque, Rakuten Bank Europe, DNB Luxembourg and Advanzia Bank – all of which are Luxembourg-based entities.
In addition, the Temenos-major has done substantial work with Turicum Private Bank in Gibraltar.
Among the core banking integration services offered by Syncordis, its specialisation achieved in the Temenos projects is considered the USP of its technological capability.
As at FYE 2016, the revenue earnings of Syncordis touched €12 million.
Celebrating the smooth transition through this buy-out, LTI's Chief Executive and Managing Director, Sanjay Jalona, said, "(the acquisition) will definitely help our penetration in banking and financial services segment and also enrich our Europe capabilities".
This statement from the head of the company is significant in view of LTI's current standing in the BFSI sector: less than 30% of the company's $1.1 billion revenue is generated from the banking, financial services and insurance (BFSI) industries worldwide.
The pace at which the retail banking processes and core banking platforms are being addressed for major re-vamp by most of the world's network of banking establishments, Temenos is emerging as one of the 'fastest-growing providers' in the sector, according to Jalona. This, understandably, will boost the prospects for LTI's presence in the service sector, post-acquisition.
The company's case for expansion doesn't end here. Jalona added that L&T Infotech is already on the look-out for further acquisitions in the key areas of cyber technology – automation, analytics, digital, internet of things (IoT) and cloud.

>