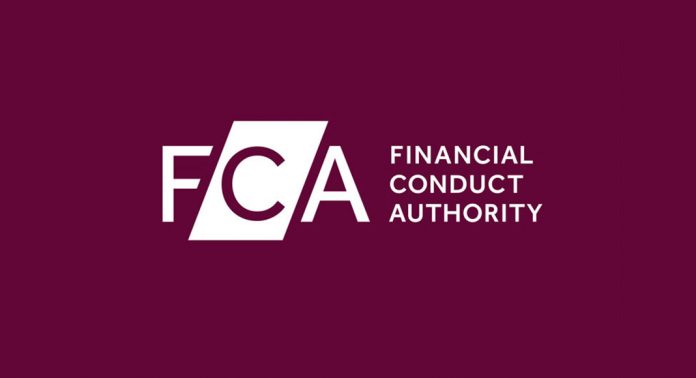 Financial Conduct Authority (FCA), the conduct and prudential regulator for financial services firms in the UK, has entered into cooperation with Hong Kong Insurance Authority to enhance a collaboration that supports fintech innovations.
FCA is the conduct regulator for 56,000 financial services firms and prudential regulator for over 18,000 of those firms in the financial markets.
This third fintech pact with Hong Kong is to provide a holistic approach regarding cooperation and assistance in banking, securities and insurance sectors in both UK and Hong Kong markets.
The terms of the deal primarily lays down that FCA and IA will cooperate to share information on innovation and recommendations of firms looking to be part of the corresponding markets.
FCA is the fore-runner of establishing bilateral agreements around the world with the aim to promote innovation in the financial services with cooperation.
FCA's move is to ensure London's prominence on global fintech and banking sector in the light of Brexit.
Christopher Woolard, Executive Director of Strategy and Competition at the FCA sounded quite positive when she said " By working together, regulators help support global innovation in fintech."
"We look forward to working closely with the IA to promote innovation and enhance synergy for both markets, which will in turn will benefit our consumers and financial industry as a whole.", he added.
The IA CEO, Mr. John Leung reiterated the sentiment as even he felt that the agreement will foster fintech development in international arena by assisting fintech firms to explore new areas of growth and business opportunities outside the home markets.
He said "The IA will consider signing similar agreements with insurance regulators in other jurisdiction."
Sharing and cooperation is the new mantra for development and progress.

>