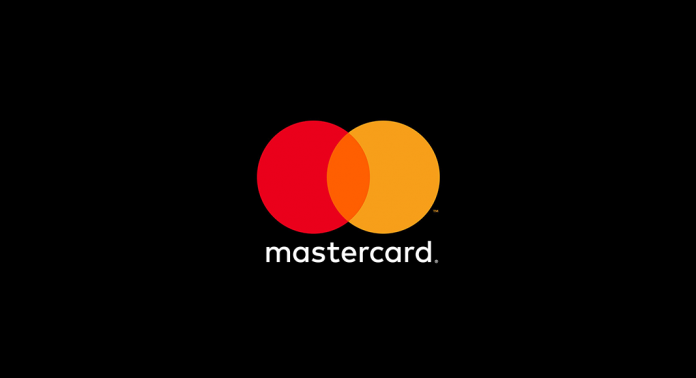 Dubbed Bill Pay Exchange, Mastercard is launching its app-based real-time bill payment and presentment service which will help banks recover the ground lost by consumers opting out of online and mobile bill-pay services for multiple direct billing sites.
With the new real-time service, it will be easier for consumers to view, manage and pay telecom, utility, rent, credit card, mortgage, and other personal bills without visiting multiple biller sites.
The new service will be supported by MasterCard's network of 135,000 US billers and multiple third-party vendors, including FIS, ACI Worldwide, Aliaswire, Inlet and Transactis.
With product integration and testing with partners starting in 2019, commercial availability of Bill Pay Exchange is expected to be later in the year.

>