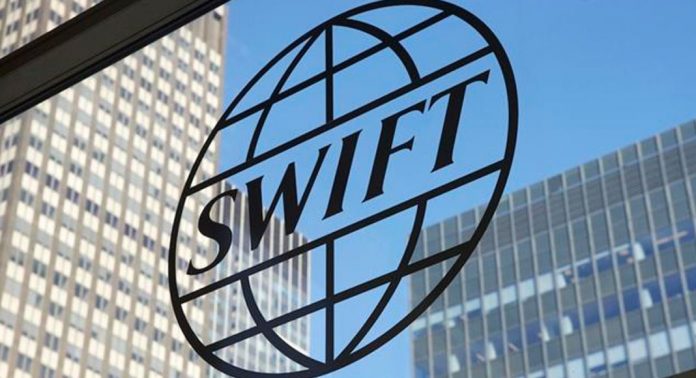 It's been a busy time for the past 12 months for banking, finance and securities companies looking at new business strategies, tech innovations and more.
Start-ups continued their path to adoption.
Today it's workshop and knowledge sharing time. Coming up at SIBOS 2017, senior professionals from banks, infrastructure providers, technology vendors and the regulatory community move into a discussion and workshop mode at SWIFT Auditorium.
Challenges and opportunities apart, the workshop and discussion content will take one through a whole range of networking possibilities and emerging trends for early adoption.
The innovation and tech update areas discussed include –
Blockchain and distributed ledger technology
Innovation in the global payments infrastructure
Increasing innovation through collaboration
Maintaining consistent standards in technology and innovation
Machine learning and AI
It is in this background that SWIFT brings in the innovation feature. The  sessions overview follows. Introducing innovative products and services to its product suite. Sessions include:
The future of transaction banking – moving into the digital age
Blockchain in the cash and securities settlement space: utopia or reality?
How can middle and back-offices make use of artificial intelligence?
API in financial services: the key to the future?
If you're the person representing your organization that's addressing the challenges of existing technology whilst while exploring, financing and adopting emerging technologies, then this is your meeting point of the year.
Watch and share ideas, discuss how collaborations can work and get the best out of the efficiency and process spectrum of the SWIFT syndrome for innovative products and service packages. The focus of these innovation-driven sessions at SIBOS is indeed a SWIFT prerogative – a clear bonus for people like you.
Can you afford to miss them?

>