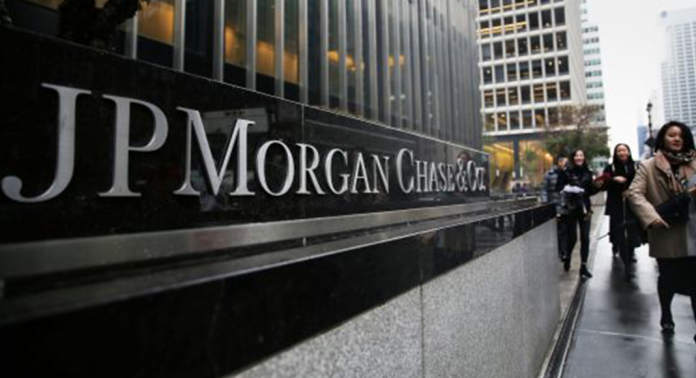 JP Morgan and the Indian Institute of Management Ahmedabad's Centre for Innovation, Incubation and Entrepreneurship(CIIE) are teaming up for a $9.5 million Financial Inclusion Lab.
Hosting a series of accelerator programmes to identify solutions for lower and middle-income Indians, the lab will be providing start-up capital, market access, technical assistance, mentoring and sector expertise.
Kalpana Morparia, CEO, South and South East Asia, JPMorgan, says: "India's vision of creating digital technology driven access to financial services will be incomplete unless we bring these offerings to the lower and middle-income segments who are in urgent need of these financial products and services.
"Our initiative aims to identify and nurture fintech start-ups to generate innovative ideas which will help make financial products and services more accessible to this critical mass of Indians."

>