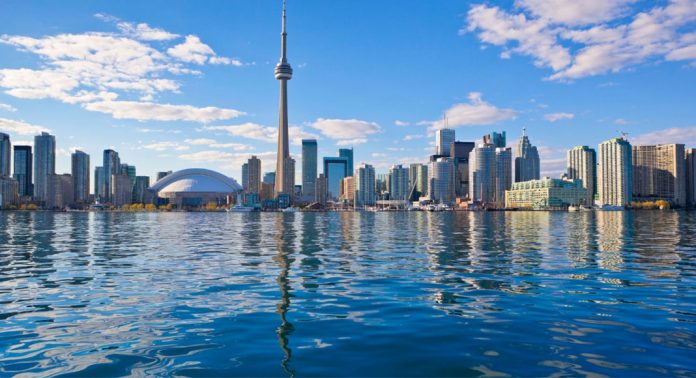 "I have to exercise in the morning before my brain figures out what I'm doing.", the words of Marsha Doble, a delegate at SIBOS 2017, sounds like a group echo from many of the other participants at the big event coming up at Toronto Canada.
A 5-km walk/run is part of the health mantra at the grand event, organized by the people behind the show, and the exercise takes one through a beautiful promenade inside Toronto's heart of the great outdoors by the shores of Lake Ontario.
The walk/run health event starts 18th Oct, 2017 in the early hours of the day.
Every participant will be assured of a 100% rejuvenating and refreshing experience that will warm up the body and mind for a day full of activity ahead.
It is a delight to catch an eyeful of the striking skyline of the host city drenched with the glimmers of the rising sun – as a bonus!
Carolyn Burke, Head, Enterprise Payments, RCB, the sponsoring authority of the SIBOS 2017, 5km walk/run says, "This is a great opportunity for conference delegates from Toronto and around the world to come together in a beautiful lake side setting, enjoy the shores of Lake Ontario and boost their energy."
The route of the 5K run/walk will allow the participants to take in the sights of the Coronation Park.
The run/walk will commence from the Ontario waterfront and enroute the participants will be able to appreciate Toronto's hidden gems like the iconic Argonaut Rowing Club.
The participating delegates will not only benefit with an opportunity to be in the green-belt surroundings of the most beautiful event venue Coronation Park, but also get an opportunity to make a cause contribution into the charity raised for Paediatric Oncology Group of Ontario.

>