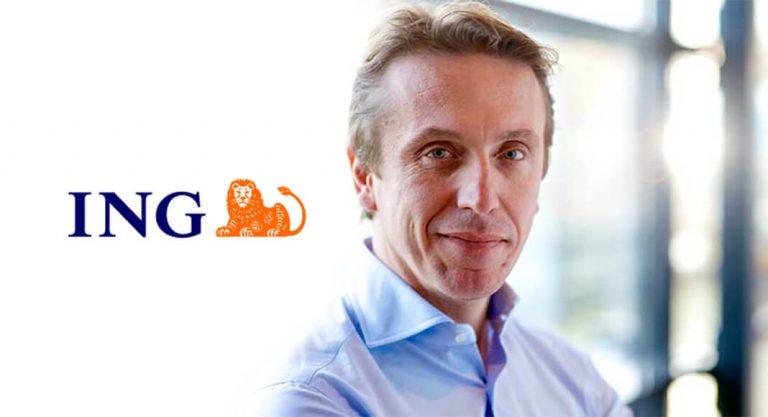 Dutch banking giant ING is building an 'analytics academy' to help its employees with their data skills.
The academy aims to fill the gap between business and people by making the thousands of its staffers data-literate.
With this new move, ING chief analytics officer Görkem Köseoğlu looks to create a data-driven 'smart-bank' capable of using AI to provide customer needs.
"Data is the language of the future. If you don't speak it yet, we'll help you master it," added Köseoğlu.