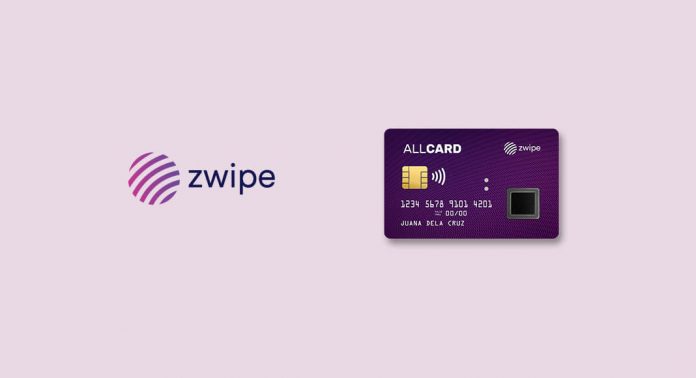 Norway-based fingerprint payment card firm Zwipe is looking to raise a $13.7 million through a listing on Oslo Bors' multilateral trading facility Merkur Market.
Partnering with Visa, MasterCard and Gemalto, the firm has tested its biometric payment card with several banks including Italy's Intesa Sanpaolo.
André Løvestam, CEO of Zwipe, says: "Payment cards enabled with Zwipe technology offer consumers the convenience of contactless and the security and peace of mind of biometrics," he says. "With a strengthened balance sheet and shareholder base, we will be well positioned to capture the opportunities ahead."
Løvestam also added that the company is looking to commercialize the
Zwipe-enabled biometric payment cards in 2019 and further scale up from 2020 onwards.

>