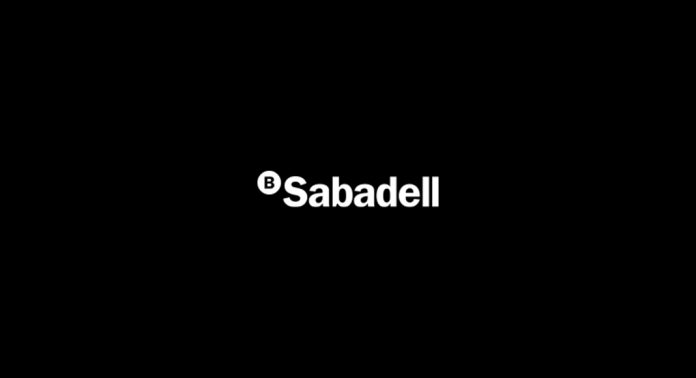 Banco Sabadell's InnoCells has bought the Spanish startup Instant Credit, which provides customer financing at physical and online point of sale. The financial terms of the acquisition are not disclosed.
The online consumer financing platform provides funds on request to shoppers, which will be deducted later from their bank card or account.
With the acquisition, InnoCells believes that it is getting a company in the forefront of a fast-growing segment.
Julio Martínez, executive director, InnoCells, says: "Instant Credit offers an agile, omnichannel payment experience, which is very much in line with the needs of the digital world. The acquisition of the company represents Banco Sabadell's strategic commitment in payment methods and consumer financing."

>