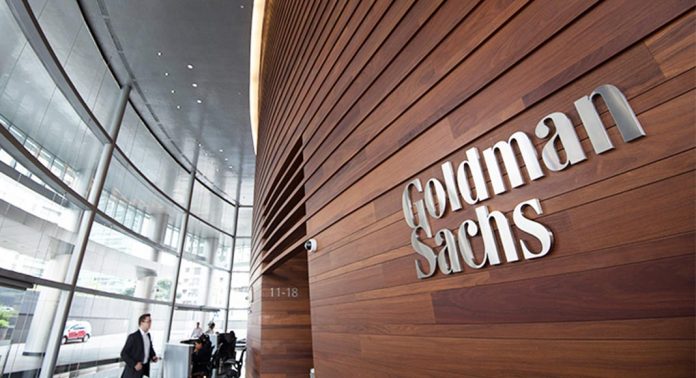 2018 will see the entry of Goldman Sachs into consumer banking for the first time in the UK market.
Branded 'Marcus', the retail banking entry will facilitate consumers to open savings accounts at low investments and access several lending products. The services of the bank are designed for different consumer segments.
It was in April 2016, that Marcus Bank first launched itself into consumer banking in the USA.
The foray commenced with the bank's offer of an online retail banking facility where an ordinary American citizen could open a bank account with just US$1.00 as initial deposit.
The Marcus online lending platform works on the same principle as the 'Lending Club' and 'Prosper', and offers opportunities for the consumer to consolidate their high-interest credit card debt.
Goldman's Head of Strategy, Stephen Scherr, is confident of a successful entry into the UK when it beings operations next summer.
"Much like in the US, we're aiming to offer consumers easy-to-use and higher-returning savings options than [they] might have elsewhere," Scherr said. "The lending operation to take on the likes of 'Funding Circle' and 'Zopa' could eventually follow." he added.

>