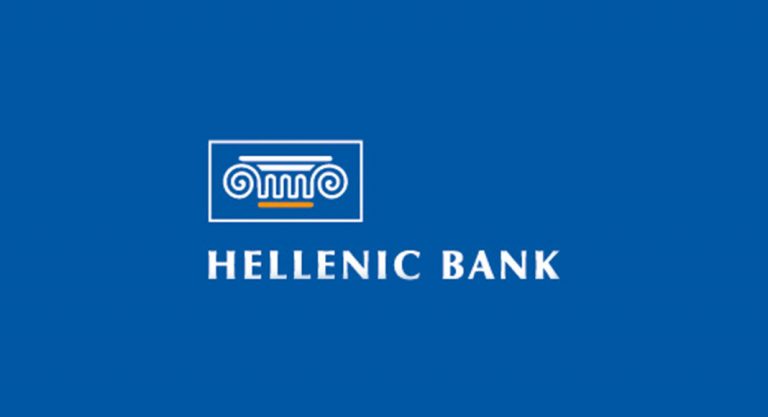 For developers who wish to showcase their products built using Hellenic Bank's proprietary APIs, the bank has now come up with an app store of its own.
It was last April that Hellenic Bank released six APIs to public so that developers can do trial runs of (the latter's) new apps, comprising data provided by the bank.
The APIs will function as gateways for live production of the apps by these developers.
Gaining a quick response to the release, Hellenic Bank's figures revealed that
395 developers registered through the bank within the first four months alone.
155 apps were then registered. And, in all, fetched a transaction value of €78 million.
153,000 calls were managed to the back end, through the new API environment.
"It lets non-banks quickly build and offer financial products without having to deal with banking regulation and set-up requirements," says Natasha Kyprianides, Group Head, Digital Banking and Innovation, Hellenic Bank.
"And with the clear interface, support and documentation we've provided online, we think third parties, even those who haven't done anything like this before, will be able to create things that consumers genuinely want.", she added.

Among the major changes immediately forecast is the first set of apps that will go on live on the bank's business Web channel, and will provide integration to the Enterprise Resource Planning (ERP) structure of the bank.
This will eliminate the need for B2B traditional exchange of files or to build a customized private API per customer.
Customers will be able to activate the already-integrated apps and platforms (to their preferences) via the marketplace with just a click through the bank's online credentials.
Hellenic Bank is building an ecosystem of the most popular ERP platforms and investing in motivating these partners to integrate with their APIs.
"Integration with an ERP provides a perfect fit with the customer's current business processes," she says.