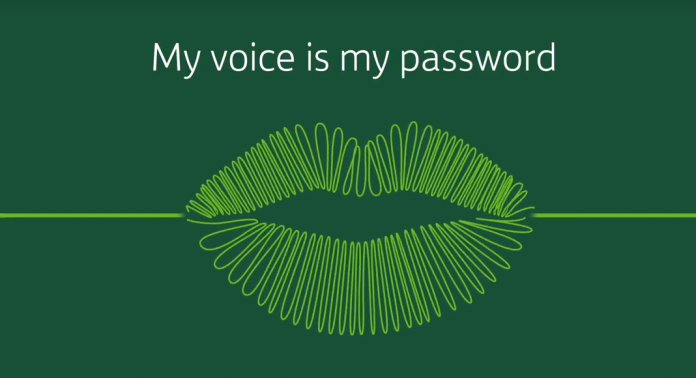 Lloyds Banking Group is launching its Voice ID, a voice verification technology from Nuance which helps identify customers dialing into call centres.
Customers can utilize the service by saying 'my voice is my password' to create a unique voiceprint at the time of registering. To determine if the caller matches the stored voiceprint, the voice password will be tested over 100 unique characteristics like accent, the speed of the talk and the unique size and shape of their vocal chords and more.
"Today we use hundreds of passwords across our connected lives, and remembering each one can be difficult. Voice ID makes telephone banking with us safer, quicker and easier than having to remember often cumbersome passwords, and we're proud to have made this technology available to our customers", says Martin Dodd, managing director of telephone banking at Lloyds Banking Group.
After the pilot testing with over 50,000 customers, the bank will be extending the service to all of its franchises, Lloyds, Halifax and Bank of Scotland.

>