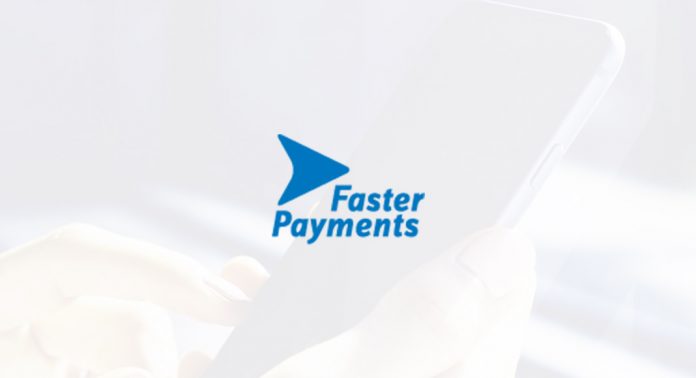 The interactive, free-to-use, Standards Model for software developers, fintechs and related professionals in the Payments industry – Faster Payments Standards Library – announced a significant enhancement to its service.
A new validation tool and 88 individual message schemes have been pressed into service as the upgrade for delivering the Payment Strategy Forum's objective of streamlining messaging standards.
An essential input needed by developers to write software that connects customer's bank accounts with Faster Payments, the message standard tools help payments to be processed at a higher global standard than at present.
The enhancement will catapult the conversion of 88 individual messages from the current ISO 8583 standard infrastructure to and from the ISO 20022 standard.
What's more, Faster Payments Standards Library also enables the user to access the validation functionality that allows XML messages to be tested with the syntax of both the FPS ISO 8583 and ISO 20022 standards specifications.
It is well-known that this kind of validation will create error-free messages faster and reduce testing time.
Said Mike Banyard, Head of Development for Faster Payments"These enhancements are the next step towards a globally recognised standard for Faster Payments messaging, with the potential to unlock further innovation across the payments industry and make real-time, 24-7 payments a reality for millions of additional users. The updated Faster Payments Standards Library will enable (users) to future-proof their existing products and reduce testing time…"
The Faster Payments Standards Library is free-to-use and offers information about message standards in a simple and user-friendly format.
Payments UK, were the first to develop this dynamic HTML model and made available through the Standards Collaboration Framework, which holds around 300 registered users from 38 countries and 153 firms and the enhancements basically addresses the implementation of messaging standards across the payments industry with much more efficiency and speed.
Maurice Cleaves, CEO, Payments UK, added: "We are thrilled to see the continued hard work of Payments UK and collaboration with our partners in Faster Payments to launch this extended capability within the Standards Collaboration Framework."

>