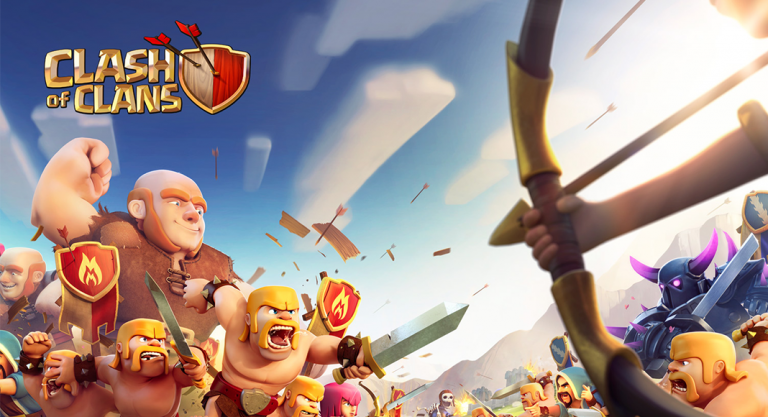 Cyber-crooks are using in-game currency from mobile games like Clash of Clans to launder money from stolen credit cards.
According to the security firm Kromtech Security, a "strange database" containing a cache of credit card numbers and personal information, was released to the public internet.
"As we examined the database we rapidly became aware that this was not your ordinary corporate database, this database appeared to belong to credit card thieves," added the firm.
The crooks were creating fake Apple ID accounts to use the stolen cards to buy virtual goods on games like Clash of Clans, Clash Royale and Marvel Contest of Champions. These goods were then sold on third-party sites.