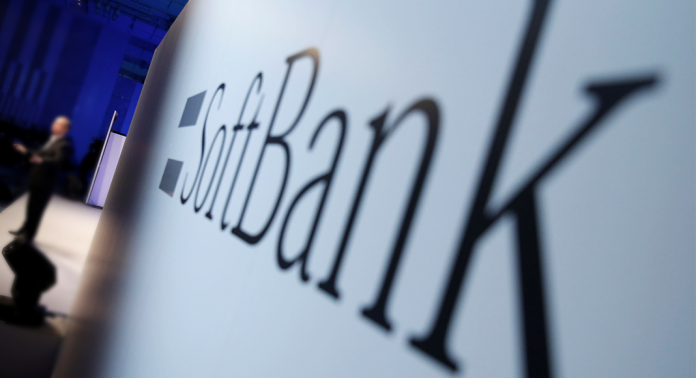 Softbank and Yahoo are tapping with India's Paytm for a new QR code-based mobile payments called PayPay.
The joint venture will launch in autumn to face against the existing payment service providers in Japan- Apple, Alibaba and Samsung.
With Paytm's QR code payments technology and Yahoo Wallet userbase, the partners look to make PayPay a dominant figure in the Japanese payments, which is still dominated by cash.
Though the existing Yahoo Wallet will shut down in favor of PayPay, its user-base will be utilized for the new payments platform.

>