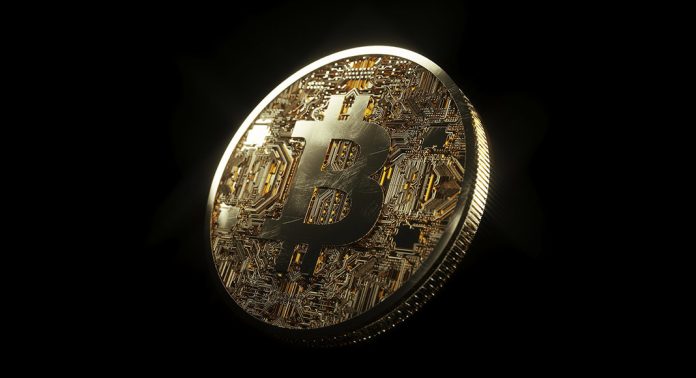 CULedger, a conglomerate of credit unions in the U.S. and DLT specialist Evernym have come together to introduce a new DLT based digital identity system, known as MyCUID.
The software is being publicized as a means for credit union members to protect themselves from identity-theft and fraud. The system would allow consumers to 'securely interact with their credit union'.
The ID system operates as a person-to-person network of distributed private agents working corresponding to the distributed ledger. This will guarantee that users identity 'cannot be taken away from them'.
CULedger is a nation-wide syndicate that was initiated in 2016. Main participants of this consortium are CUNA, Mountain West Credit Union Association and Best Innovation Group. The main players came together to develop a concept for a credit union system-wide permissioned distributed ledger platform.
The announcement of MyCUID is seen as an effort by the consortium to make an effective shift in the way how credit union handle personal data.
CULedger has been working in collaboration with Evernym since last year appointing the expert's public permissioned ledger network called Sovrin. Sovrin has been designed entirely for self-sovereign identity.
John Ainsworth, CEO, CULedger, says: "By giving individuals control over their personal identifiable information, MyCUID will create a truly secure and privacy-preserving flow of information to promote balance, fairness, diversity and competition in the digital economy."

>