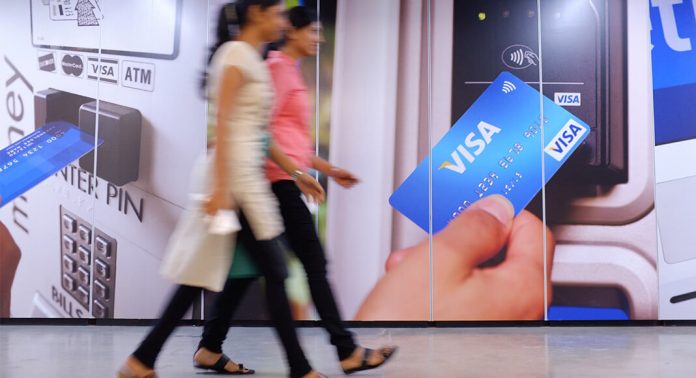 Card payments giant Visa is secretly building a 'crypto-team' as a part of gaining an early upper-hand in the crypto ecosystem. 
The firm recently listed a new opening for a technical product manager. The new full-time employee will be responsible for managing a product roadmap and collaborating with Visa research teams to design and develop new "innovative products".
The posting says: "This individual will work in close collaboration with the Visa Research team to develop new products to deliver value to fintechs and Visa.
"This person should have great problem-solving skills and creativity to find new opportunities and anticipate how cryptocurrencies could impact payments."

>