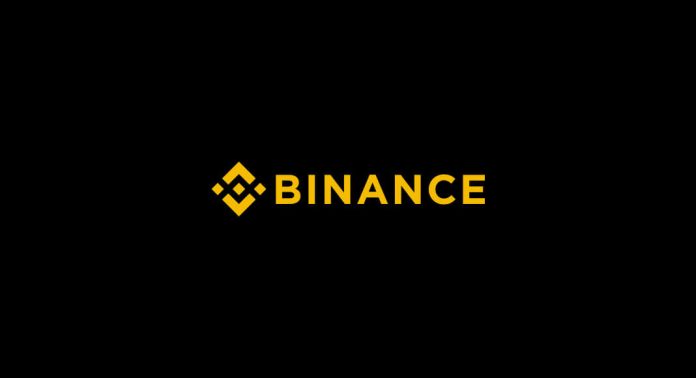 Leading cryptocurrency exchange Binance Ltd. has partnered with payment processing company SimplexCC Ltd. to support credit and debit cards services.
All Binance customers can use the feature through the funds option in its user interface.
At first, card support is only be given for the purchase of Ethereum, Litecoin and Ripple XRP. But after that users can use their balance to purchase from over 150 other cryptocurrencies.
Binance Chief Executive Officer Changpeng "CZ" Zhao said in a blog post: "The crypto industry is still in its early stages and most of the world's money is still in fiat. Building fiat gateways is what we need now to grow the ecosystem, increase adoption and introduce crypto to more users."

>