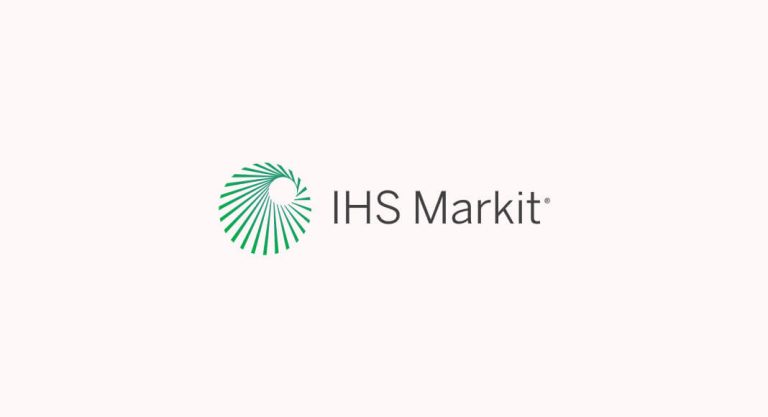 IHS Markit has partnered up with Cobalt by taking a minority stake in the foreign exchange tech firm to develop a blockchain-based post-trade processing service.
Adrian Patten, co-founder and chairman, at Cobalt, says: "For too long, FX has been burdened by an aging, inefficient post-trade environment. Our high-performance technology has been designed to replace legacy infrastructure and inefficient processes, as well as significantly slash cost and risk for this five trillion dollar a day market."
With the team up, IHS Markit's derivatives processing unit, MarkitSERV will be able to access the full suite of Cobalt's products and services.
Chris Leaver, managing director and head of FX at MarkitSERV: "The majority of the FX industry is already integrated with the MarkitSERV network and we now offer the community turn-key access to the Cobalt platform and the opportunity to radically streamline post-trade workflows."