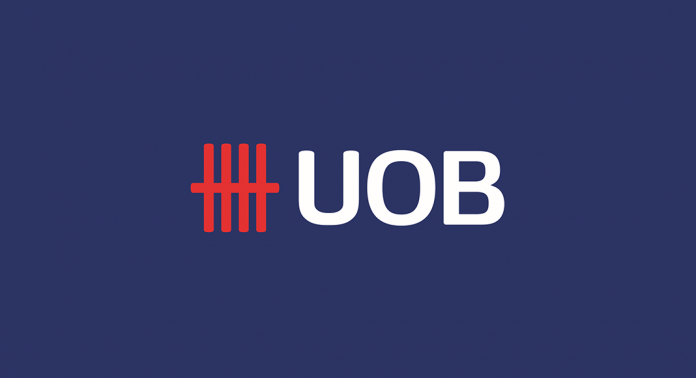 United Overseas Bank has invested an undisclosed sum in Israeli fintech firm Personetics to boost its use of artificial intelligence (AI) across its markets in South-east Asia.
The company, which has more than 500 offices in 19 countries and territories in the Asia-Pacific, Europe, and North America, is the first bank in Asia to partner with Personetics.
Under the partnership, UOB looks to use AI to access the bank's huge volumes of transaction data. The results of which will be used to help identify individual transaction demands, enabling UOB to provide customers with real-time and personalized guidance on their financial decisions.
Dr. Dennis Khoo, head of the regional digital bank and strategic initiatives, UOB, says: "Given the advances in AI, machine learning and data analytics, we will use Personetics' tools to deepen our understanding of customer behavior and to design more innovative, responsive and responsible digital banking services. Personetics' powerful AI-driven solutions will complement our existing AI capabilities and enable UOB to take a giant leap forward in having meaningful digital conversations that will help customers make better financial decisions."

>