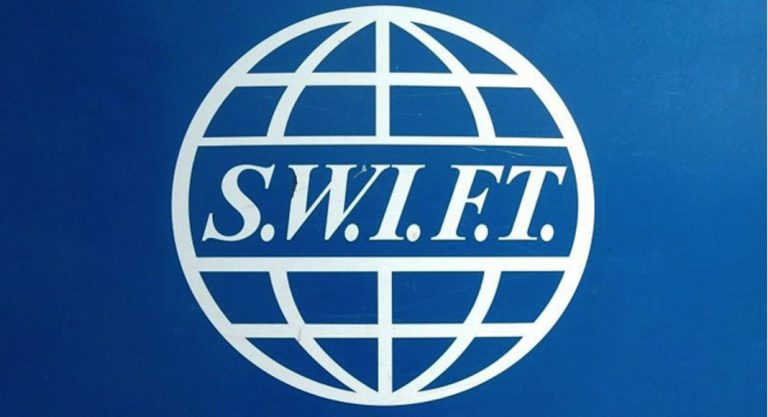 Coming as a single-solution for banks seeking cost-effective access, SWIFT has launched a Correspondent Banking Suite that increases efficiency and security in the correspondent banking activities within the system.
A boon to small to medium sized banks, the new technological advance enables the advantages of minimum operational costs, high security and enhanced efficiency while keeping their SWIFT infrastructure up-to-date.
What's more, as regulatory requirements and cyber security challenges keep growing, it will work as an additional resource to understand the in-depth needs of correspondents.
Primary functions on the delivery mode of the system will include tracking of payments, trouble-free payments processing, security against cyber threats and financial crime, and access of data required for comprehensive analytics.
The enhanced cloud-based Correspondent Banking Suite gives banks direct access to the SWIFT network via Alliance Lite2, a standardised, robust and secure interface managed and operated by SWIFT.
Highlighted benefits of SWIFT under Alliance Lite2 include the added values typical of cloud solutions – a lighter footprint and faster time to market.
This package comes as part of SWIFT's best-in-class products and services for correspondent banking. Some of which include:
KYC Registry – shared platform for managing and exchanging standardised Know Your Customer (KYC) data
Sanctions Screening – screens incoming and outgoing messages against the latest sanctions lists
Name Screening – online lookup tool enabling screening of single names against sanctions, PEP and private lists
Daily Validation Report – validate SWIFT transaction activity and understand payment risks
Bankers World Online and BI Network Management – detailed correspondent banking traffic and payments reference data
SWIFTSmart – cloud-based E-learning platform
Subscription to gpi Tracker – transparent, end-to-end payments tracking (available in the Correspondent Banking Suite in 2018)
The product offering is presented in three packages – Basic Pack, Compliance Pack and Business Data Pack.
Different banks have different connectivity needs. For a small to medium sized bank, addressing through a Correspondent Banking channel poses a unique challenge. They have to maintain the balance of operational efficiency along with security issues.
Sophie Racquet, Head of Cloud Services, SWIFT, comments: "We developed the Correspondent Banking Suite to tackle these challenges head-on, combining a set of trusted and proven SWIFT products and services at a cost-effective price point."