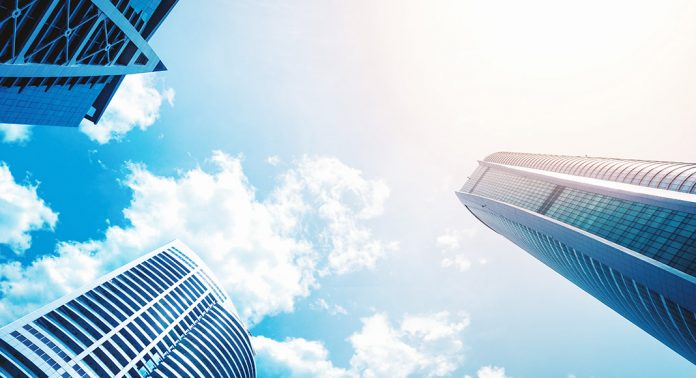 R.I.P.: Typewriter-1989; Walkman-2002; Polaroid pictures-2009; Video recorder-2003; CRT television-2006; Incandescent light bulb-2009; Fax machine-2005; Pager-1997;
On their way out: Landline by 2025; Petrol engines by 2035; DVD's by 2025; Keys by 2050; Remote control by 2030; Public payphone by 2035
Take a glance over the post-innovation debris that history has scattered down the centuries and you'll instantly know how fast technology is overtaking us in almost every sphere of our lives.
Banking and finance sector is no exception. Day after business day, news headlines announce the arrival of new research findings, innovations, upgrades of apps and solutions that improve efficiency, speed and customer satisfaction multi-fold.
Traditional roles of banks do not apply anymore.  Take the mission titled #KillThe Check. Give less than a decade and paper and pen will disappear and writing cheques will follow suit.
Come April 2018, as Mastercard has officially announced, their credit card transactions will not require signatures for approval.
No wonder then, 'Save paper, save the planet' is fast overtaking our daily banking events like never before.
"You press the button, we do the rest.", was once a popular slogan by Kodak. The company today lies under bankruptcy circumstances. But the reason for the downfall is not the advent of digital photography and smart phones but its own inability to convert its technical expertise into tangible products that could be sold profitably.
May the follies of one company be a lesson for the rest – enough case for banks, not to fall into the trap of complacency when it comes to adopting innovative technologies.

>