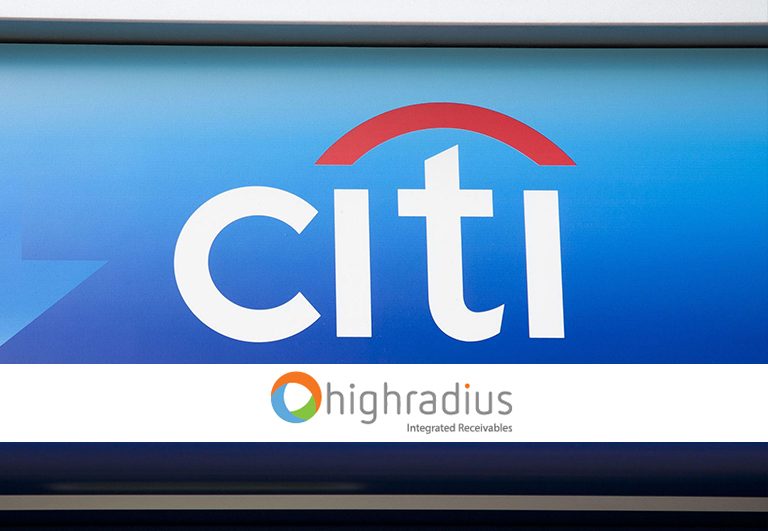 Using machine-learning tools from HighRadius, Citi looks to provide a smooth-running process of matching open invoices to payments received for its corporate clients.
Dubbed Citi Smart Match, the application is designed to handle huge volume of payments where the remittance information is either missing or received separately from the payment.
The application helps clients by enhancing straight-through-reconciliation rates by bringing together different pieces of payment data and applying AI and ML enabled business logic to match payments received with expected receipts in a more efficient manner.
Manish Kohli, global head of payments and receivables at Citi says: "Our partnership with HighRadius demonstrates our continued engagement with fintechs and the commitment to being the best for our clients. By joining forces with fintechs like HighRadius, we can rapidly advance the use of new-age technologies across our global footprint and develop solutions such as Citi Smart Match, to provide tangible value to our clients' business."