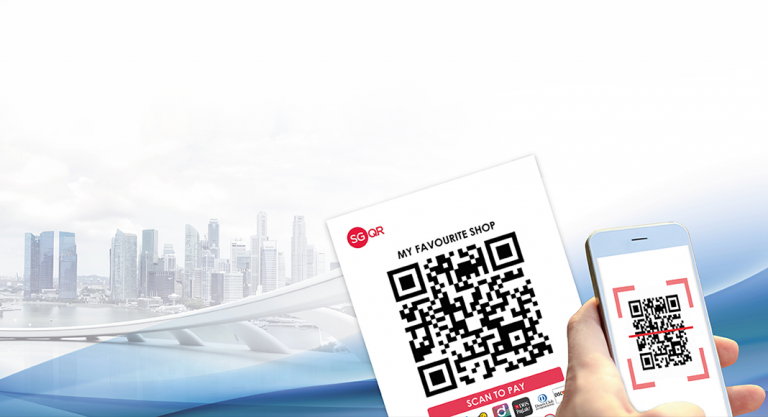 Singapore has launched the first-of-its-kind unified payment QR code called Singapore Quick Response Code (SGQR), which combines multiple payment QR codes into a single label.
Announced by the Monetary Authority of Singapore (MAS) and the Infocomm Media Development Authority (IMDA), the new QR will be launched progressively over the next six months enabling both consumers and merchants to make QR-code-based payments effortlessly.
The newly minted scheme will be adopted by 27 payment schemes including PayNow, Nets, GrabPay, Liquid Pay and Singtel Dash.
In their press release, MAS and IMDA added: "Simplicity and speed of e-payments were identified by MAS as one of the critical challenges impeding adoption of e-payment options in Singapore. As QR payments could be an e-wallet or funded by a credit or debit cards, consumers retain the flexibility in choosing how to fund their QR payments."