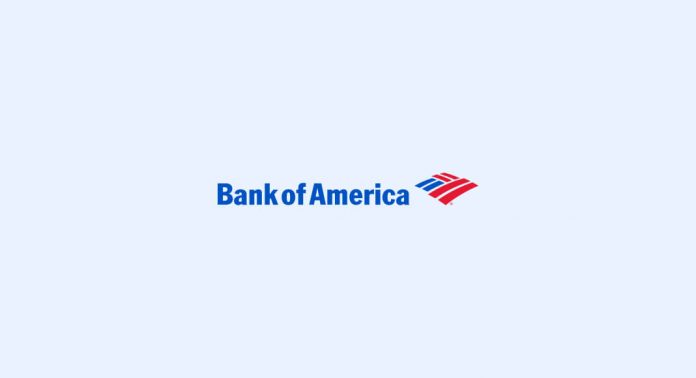 Bank of America is facing a trademark lawsuit by a Colorado man for calling its in-app AI virtual assistant chatbot "Erica"
The bank rolled out its new AI feature to help its nearly 26 million mobile users with simple transactions such as money transfers and balance enquiries.
However, Erik Underwood is challenging the bank claiming that he had registered the trademark for his virtual personal assistant — that he named E.R.I.C.A. (electronic repetitious informational clone application) — in Georgia in 2010.
BofA says that its chatbot is named after the last five letters in its name and explained that they had an attorney to check whether the Erica trademark was available for use.
In a declaration filed last month, the lawyer, Randel Springer, says: "I understood that, because of the way in which Bank of America was developing its new virtual financial assistant, customers would need to be logged onto Bank of America's online or mobile system when using it, and therefore would be aware that they were using a service provided by Bank of America, and not by Mr. Underwood."

>