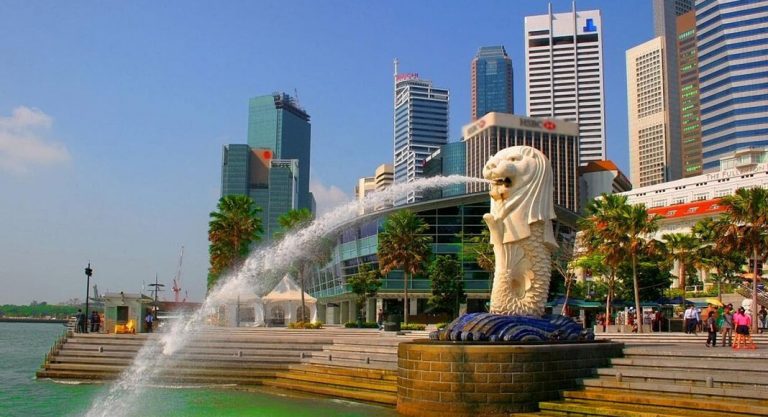 Following the Singapore Fintech Festival, three major banks are launching their respective innovative labs in Singapore, reinstating the island nation's status as a top fintech hub.
With its first global fintech innovation lab, Bank of China looks to spearhead regional and global research and development work as well as build a talent pipeline and foster partnerships with local startups, universities and the government.
Liu Liange, president, Bank of China, says: "The Bank of China Innovation Lab (Singapore) marks a new milestone in our journey in Southeast Asia as we lead the future with technology from Asia's fintech hub, Singapore."
Australia's Westpac launched its Asia innovation hub, Westpac co.lab, as a launchpad for Australian fintechs to tap on Asia's "leading positioning" as a fintech hub.
"We're seeing an exciting dynamic where more Australian fintechs are looking for opportunities to enter or expand in Asia. Westpac's co.lab is poised to leverage Singapore's vibrant fintech ecosystem and leading regulatory landscape, as well as the incredible pool of talent as it looks to develop the city as a smart financial centre.", added Michael Correa, Westpac's general manager, Asia-Pacific.
While Deutsche bank looks to use their first Asia-Pacific innovation lab in Singapore to develop ideas with startups for its wealth management business.
Werner Steinmueller, CEO, Deutsche Bank, Asia Pacific, says: "Asia, particularly Singapore, is proving to be fertile ground for talented startups and we are very excited about the potential for partnerships here."