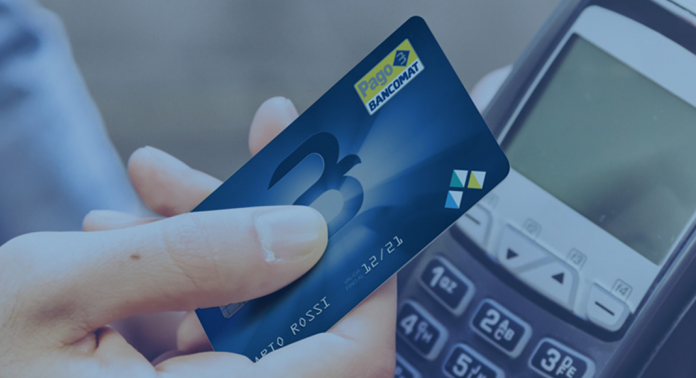 Italian interbank network Bancomat has partnered with SIA for new digital payment service, Bancomat Pay.
According to the agreement, Bancomat is looking to integrate SIA's Jiffy service, allowing PagoBancomat cardholders to pay in stores, online and P2P payments by using their phone number.
The new service will be available by next autumn for the five million users registered with Jiffy.
Alessandro Zollo, CEO, Bancomat, says: "With Bancomat Pay, we intend to take our first step to entering the world of payment services of the future where it is not just cash that is dematerialized but the card itself."

>