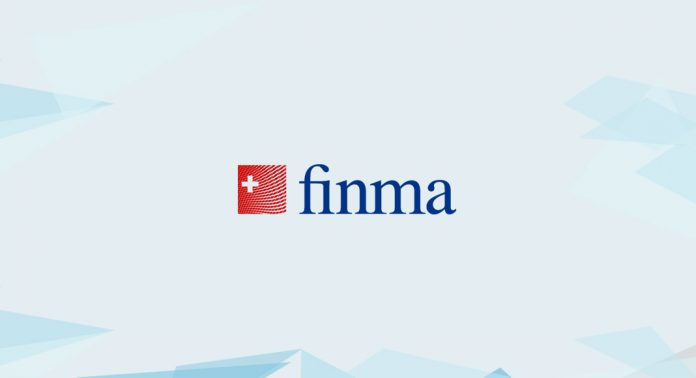 The regulatory and supervisory authority of Swiss financial markets, FINMA has tweaked its rules for digital client on-boarding in accordance with the advance and development of the technology. The updated rules will now make use of innovations like the ability to authenticate a user with a "selfie with liveness detection."
According to the FINMA circular 2016/7 video and online identification came into force. While the initial experience was positive, concerns were raised regarding the emergence of new risks. The modified rules takes into account the new risks and innovation in the technology to prevent money-laundering.
In particularly, the new video identification process has dumped the earlier provision of single-use password (TAN). Instead, at least three randomly selected visual security features of identification documents must be checked (such as holographic-kinematic features, pressure-elements with visual spill-effects, personalized materials). Additionally, liveness detection is required as further security measure.
Also, FINMA plans to make the rule redundant that requires the client to carry out a transfer from a bank in Switzerland to ensure compliance with due diligence requirements. Instead, the client can send a transfer from Financial Action Task Force member states, though, only in some circumstances.

>