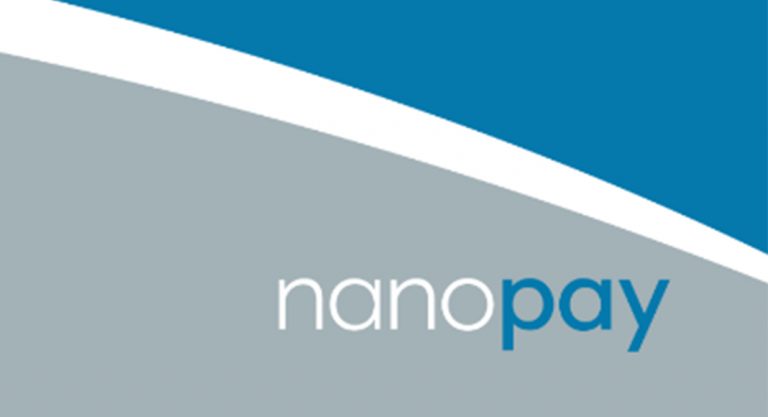 'Nanopay'.
Across the fintech landscape of Canada, this name today rings a resounding bell of technology excitement. The reason is simple.
For the first time, a Toronto-based tech startup has created a breakthrough in developing a cross-border payments platform that offers several advantages over conventional systems.
Built on a combination of bank-grade security and open API, the architecture delivers higher transaction speeds, reduced costs and risks and operates with flexibility and ease.
The patented technology is built for real-time, multi-currency and low-cost money movement instantly, without the conventional limitations of exchange rate fluctuations and security issues affecting the transfer.
It is one major advance on the cumbersome methods of satisfying regulatory standards of both parties in a transfer and the ease of operation has been compared to an equivalent of making an international phone call.
Unlike the present DLT technology, nanopay uses unique detailed payment instruction technology to make transfers.
Laurence Cooke, Founder and CEO of Nanopay aptly describes the startup as the 'middleman' for the payments.
Cooke stated that like a global middleman network that connects the local networks on each side, Nanopay makes it possible for local entities involved to communicate in payments.
Cooke was quite pleased to announce the integration of local rails of Canada and India via Nanopay, as an example of its international transaction success.
The system managed all the complex components of cross-border payments for the customers in both the countries in one smooth, seamless flow.
He also outlined ways through which nanopay diminishes risk and cost for the banks carrying out the transaction:
Reduces credit-risk. Instead of banks holding funds in foreign banks in the local currency and incurring multiple credit risks, Nanopay cushions the middleman risk.
Transaction via Nanopay does not get affected by exchange rate fluctuation because the funds are not held by any foreign bank in any foreign currency.
Works against money laundering. It ends point to point communication, removes intricacies and lead to less corrupt system.
Nanopay ensures same rate conversions at both ends of the transfer. Even in any scenario of frequent currency changes.
Cooke said "the exciting thing about our technology is how underlying rails are secured so only the intended recipient can receive payments. As such, we bring a best-of-breed solution that is highly scalable."
Nanopay.  It sure appears to be that the panacea for world's banking community has arrived in cross-border payments – thanks to the out-of-box thinking Canadian techies, this time.