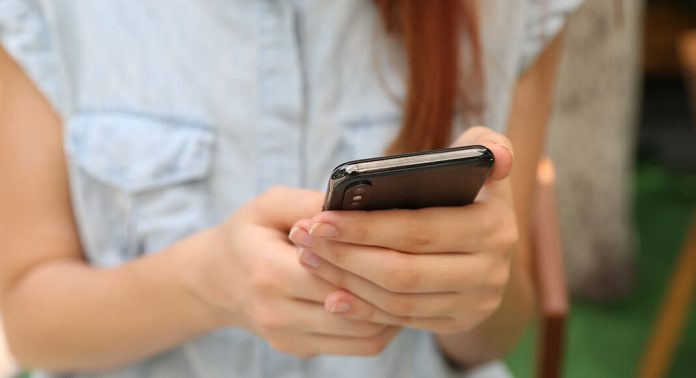 To avoid the risk of money being sent to the wrong accounts, the UK's top retail payments authority is rolling out a new 'confirmation of payee' service.
Initiated by Pay.UK, the new feature will change the current system in which the account name is not checked when sending an electronic payment to creating a new hurdle for fraudsters and giving effective warnings to customers about the risks of sending to an account where the name did not match.
Different confirmation notifications will be sent to customers based on whether the account name is correct, nearly but not quite correct, or completely wrong.
Paul Horlock, chief executive, Pay.UK, says: "Sending a payment with an incorrect sort code or account number is like addressing a letter with the wrong postcode. Even if you have used the correct name it won't reach the intended destination – and fraudsters have become increasingly sophisticated in using this to trick people into sending money to the wrong account.
"Confirmation of Payee will let you check you have the correct name for the person or business you're paying, giving better protection against certain types of fraud, and helping to stop accidental mistakes too."

>