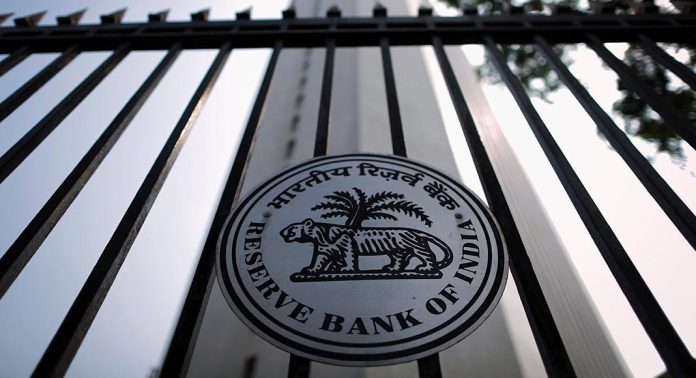 Things are changing in the Reserve Bank of India, possibly for the good times ahead.
The central bank's research and development brains have come up with their own exclusive version of a digital banking platform built on Blockchain knowhow.
Designed by the Institute for Development and Research in Banking Technology (IDRBT), the platform will be the first of many new technology offerings to come from the RBI stables, according to reports.
Slated to be launched very soon, the IDRBT has filed the Blockchain platform design for a patent registration along with other technology solutions related to cyber security, cloud computing and analytics.
The announcement comes at a time when many central banks around the world are focussing on Blockchain technology for its use in banking infrastructure, and for settling of payments safely and cost-effectively.
India, considered a hub of data based financial service software development, is also poised to overtake China in the coming years as a leading adopter of the technologies in this segment.
According to a survey by EY, China was rated No.1 with an adoption rate of 69% vis-à-vis India's 52% in Fintech. The report forecasts that this figures will change soon, with India scoring nearly 80% of the global share of conversion whilst China would achieve 77%. The global adoption figure will increase to 52% during this transition period.
Blockchain technology based transformation sure looks like the next generation game-changer in banking and finance.

>