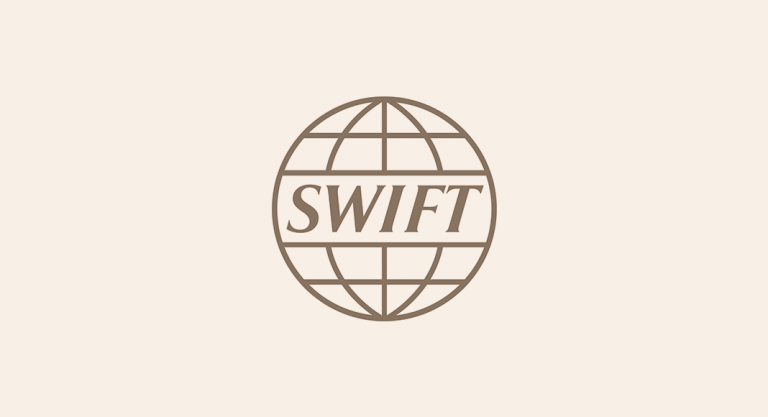 Global financial messaging service provider Swift plans to introduce a 'Business Intelligence gpi Observer Analytics' that can give member banks deeper insights into their cross-border payment flows.
The new feature allows banks to optimise payment routings by monitoring the progress of gpi payments crossing the network at country, country corridor, and currency level.
gpi Observer Analytics is said to have initially piloted with 17 banks before its broader release now.
"Banks want to have much more information to help them better direct their payment messages. gpi Observer Analytics is designed to give gpi members deeper business insights into their gpi payment flows giving them routing intelligence and allowing them to benchmark against the wider gpi community," says Harry Newman, head of banking, Swift.