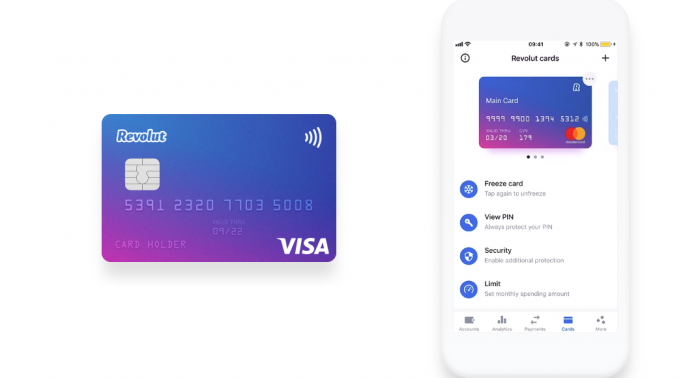 App-based challenger bank Revolut claims to have made a 30% reduction in card fraud cases with their recent introduction of disposable virtual cards for online purchasing.
It was in March that the digital banking startup introduced the disposable cards for their customers, with card details that automatically regenerates after every transaction.
Nik Storonsky, CEO, Revolut, says: "The recent security breach at TicketMaster, where an unknown third-party managed to gain access to their customer's personal information, was a sharp reminder to all of us here at Revolut as to why we prioritized the launch of disposable virtual cards."
The bank is also looking forward to launch machine learning technology to boost its compliance efforts, applying personalized limits to customers based on their transactional activity.
Alan Chang, VP, Operation, says: "We are incredibly excited to launch the new state of the art dynamic risk scoring algorithm that is completely unseen in the finance industry. This will allow us to really focus our investigation efforts in targeting the suspicious activity and allow our normal users to use Revolut hassle free."

>