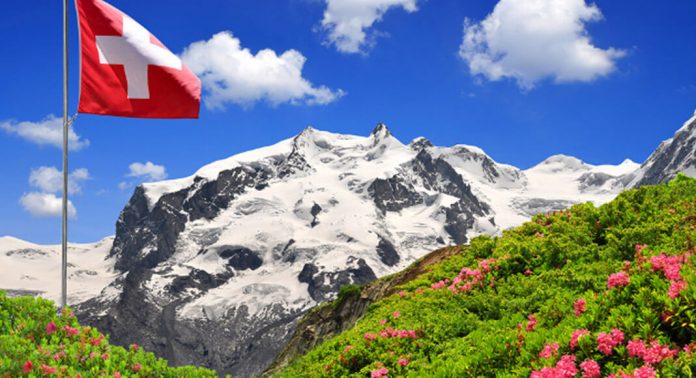 Swiss payment system looks to replace seven different payment slips with the introduction of QR bills.
The invoices will have a digitally readable QR code containing all the data for a payment, making the processing of bills and credit transfers more efficient for companies, government bodies, non-profits and consumers.
Individual companies will be able to print the QR-bill themselves, which can be paid by the recipients with their smartphones. As the incorrect entries of payment information will be displayed directly in ebanking and business software, it will be easier to be corrected.
Other features of the QR Code include:
Addition of Swiss cross on the slip for easy recognition.
Company identification.
Bill number.
Automatic reconciliation with accounting records.

>