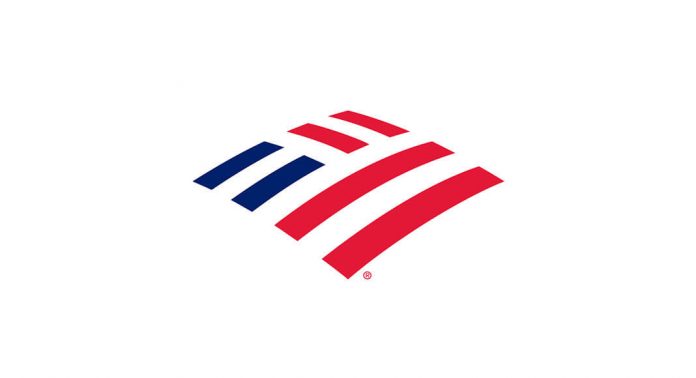 Bank of America filed a new U.S. patent for a shared network of ATMs powered by blockchain tech. The new filing adds to the 50 patents for blockchain the bank currently holds.
According to the filing, published by the U.S. Patent and Trademark Office (USPTO), the bank can use the utilize blockchain tech to "accelerate transaction speed and/or facilitate other types of transactions in addition to ATM transactions like cash withdrawals and deposits, such as gift registry transactions."
The move can clearly be considered as a push into the contemporary blockchain ecosystem which was, ironically, designed to take power away from big banks.
The system hopes to implement an "open and robust" data transport layer with "full" encryption and security.

>