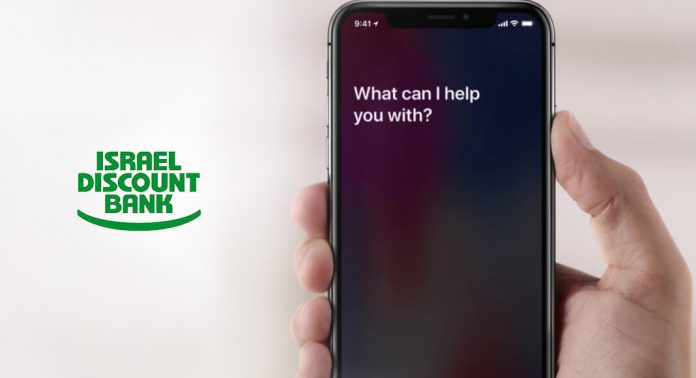 Israel Discount Bank has added a range of Siri shortcuts into its iOS app giving customers the freedom to carry out transactions using personalized voice commands.
The new feature enables customers to use Apple's assistant to access cheque deposits, OTP money withdrawals, money transfers, money insights, and their account status.
Using simple voice commands like "I want money now!", the banks customers can quickly transfer the desired transaction.
The bank is working further with Siri to give a much closer personalized experience and thereby strengthen its daily relationship with them.

>