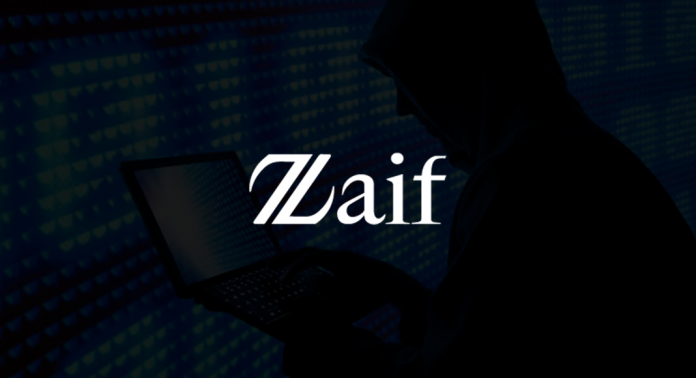 Security problems continue to plague cryptocurrencies, as hackers have reportedly stolen $60 million worth of assets from the Japanese digital currency exchange Zaif.
The loss was discovered by Tech Bureau, which operates the crypto platform and was reported to the authorities that at least $40m worth of customers' assets, made up of 5,966 bitcoins and an unknown amount of Bitcoin Cash and Monacoin were lost.
It is assumed that the hackers got access through the 'hot wallet' which can be accessed through the internet, while most of the cryptocurrency exchanges normally keep their assets in an offline "cold wallet", which hackers cannot access.
The theft is a black mark for the crypto-platform worldwide, as many international regulators have been questioning the standard and governance and security in the crypto exchange market.

>