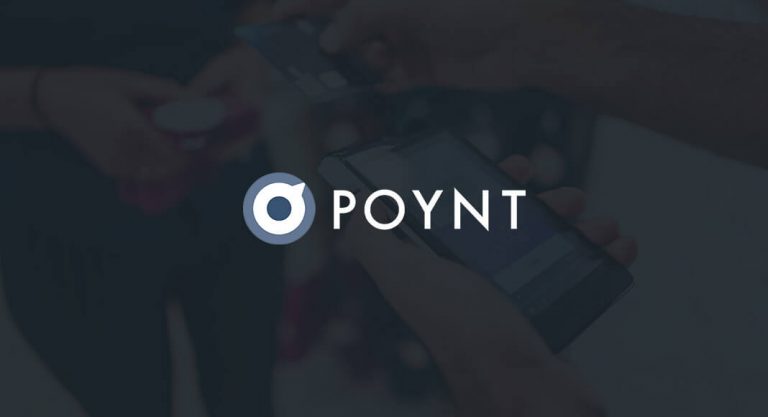 Former Google Wallet boss Osama Bedier has raised $100 million for the payment terminal startup, Poynt in a Series C funding round led by National Australia Bank and US Bancorp-owned Elavon.
With the new funding, the startup looks on becoming the iOS or Android of POS operating systems to win a major slice of the multi-trillion dollar global payments market.
"Smartphones changed the way we search, buy and communicate – not only because the hardware was beautiful, but because iOS and Android transformed a ubiquitous utility into a platform for innovation where developers could build once and distribute everywhere," says Bedier.
"Our vision is to transform retail by becoming that innovation platform for payment terminals everywhere. We give developers a technical canvas to build the experiences merchants and their customers have come to expect – and ultimately, make visiting your local store the personal experience it was always meant to be."