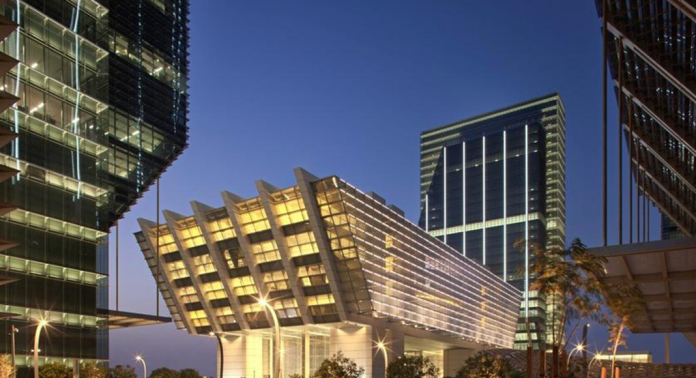 The emirate's international financial centre, Abu Dhabi Global Market (ADGM) launched a fintech digital sandbox to promote experiments on new products and solutions in a digital platform environment.
The new digital platform enables financial institutions and fintech to build and experiment on products and solutions in an environment supported by regulatory standards developed by the Financial Services Regulatory Authority (FSRA).
The sandbox also hopes to provide a marketplace for collaborating and selling new fintech products.
Richard Teng, CEO of ADGM's FSRA, said that the objective of the digital sandbox is to help financial institutions to build deep digital capabilities to tap market opportunities and promote financial inclusion through innovative technologies to better cater to the underserved population in the Mena region.

>